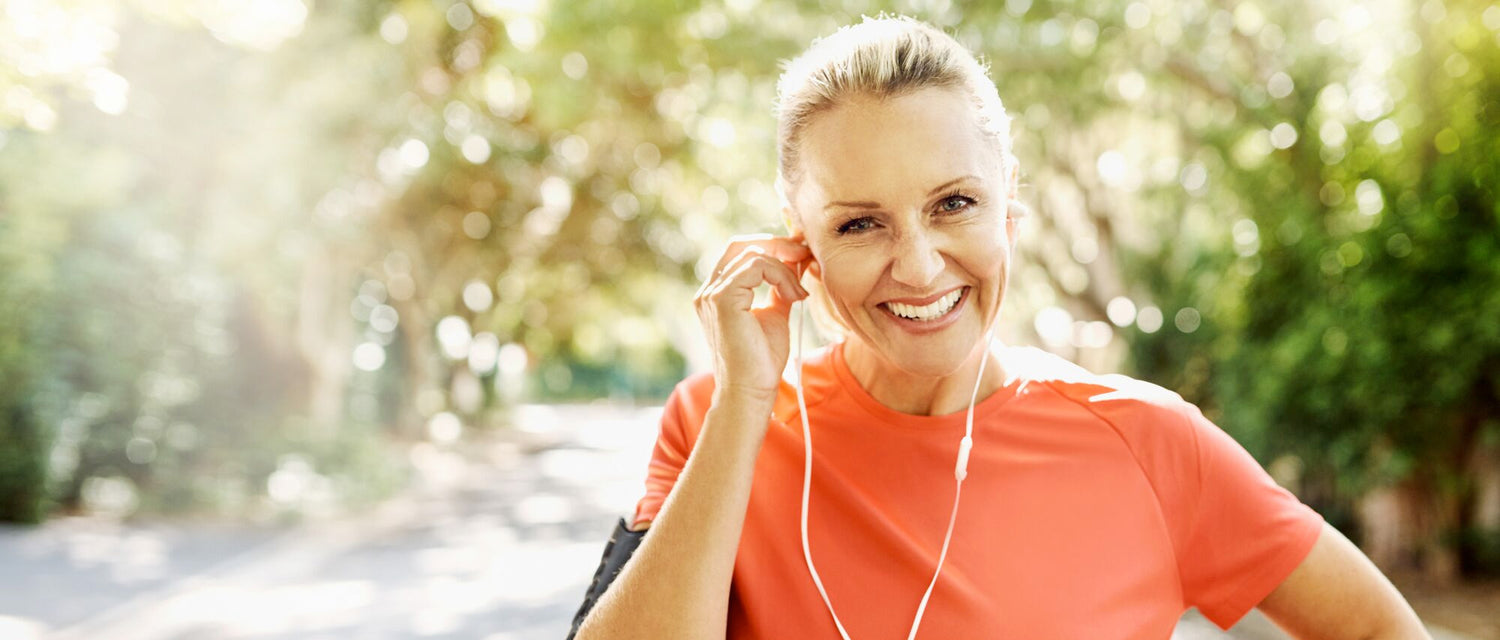 Nuvothera Super-Micronized Turmeric Curcumin
Supports:
Joint Health and Mobility*
Healthy Inflammatory Response*
Buy Now
FREE Shipping + 30-day money back guarantee!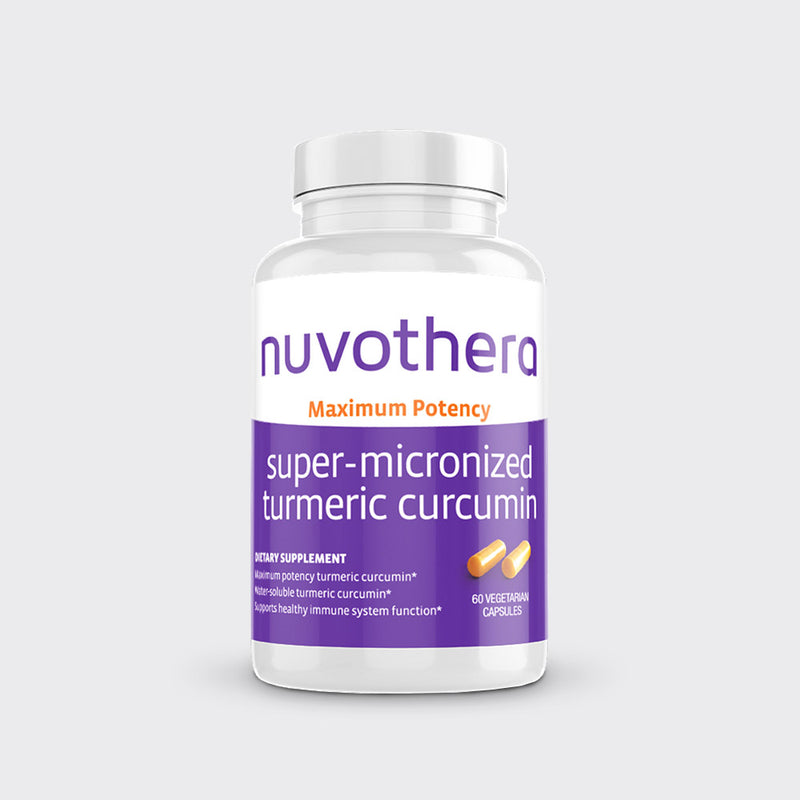 Nuvothera™ Super-Micronized™ Turmeric Curcumin
Nuvothera is a revolutionary high-performance turmeric supplement. Discover the power of our advanced micro-particle technology that delivers rapid and maximum absorption for ultra-potency. No black pepper or chemical absorption enhancers necessary. Proven over 100 times greater anti-inflammatory and antioxidant activity than leading brands.***. Helps relieve joint discomfort naturally. Try our Super-Micronized™ Turmeric Curcumin and experience the amazing difference!
Watch How Our Turmeric Curcumin is Water Soluble to Enhance Absorption
Nuvothera Super-Micronized Difference
Whole Root Turmeric Curcumin
Super-Micronized for Enhanced Absorption
No Absorption Enhancers or Black Pepper Needed
BUY NOW
Free Shipping + 30-Day Money Back Guarantee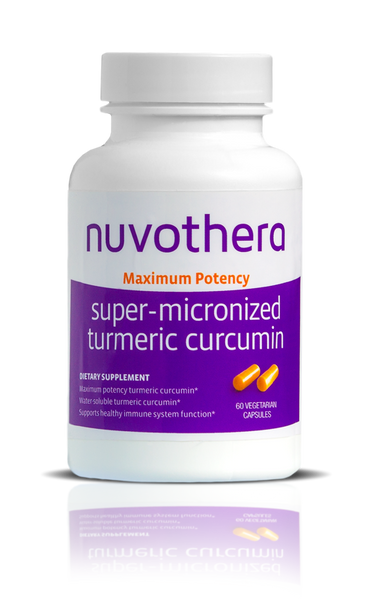 Anti-Inflammatory and Antioxidant Activity
Antioxidant Activity
Nuvothera 208.12 Micromolar Trolox Equivalents
Brand A 13.8 Micromolar Trolox Equivalents
Brand B 11.8 Micromolar Trolox Equivalents
Free Radical Scavenging
Nuvothera 63.3%
Brand A .075%
Brand B .09%
Anti-inflammatory Activity
Nuvothera 57.55%
Brand A 9.13%
Brand B 9.28%
** Equal amount of each formulation containing concentrations of curcumin was dissolved in water before testing.
***The COX-2 enzyme is an enzyme involved in inflammatory reactions.
Kirstin Pittman
Testimonial