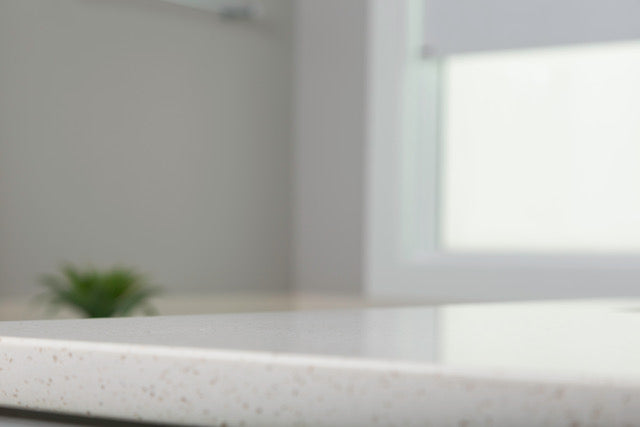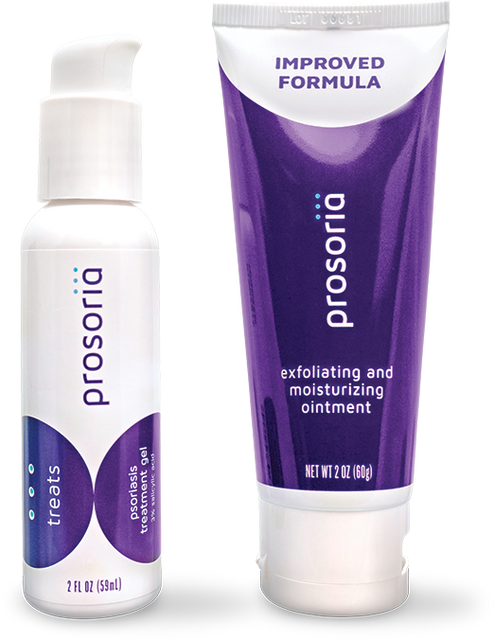 Powerful Relief of your Psoriasis Symptoms
SHOP NOW
Shop
Psoriasis Treatment System Kit
$49.56 - $69.95
Major advancement
in psoriasis symptom relief
Order Now
Psoriasis Treatment System Kit
$49.56 - $69.95
Major advancement
in psoriasis symptom relief
Order Now
Exfoliating and Moisturizing Ointment
$29.95 - $39.95
Rapidly removes scales and intensively moisturizes
Order Now
See Real Results
Before & After Photos from Prosoria™ Users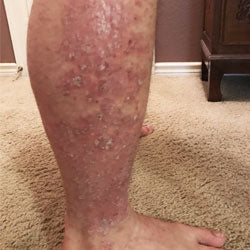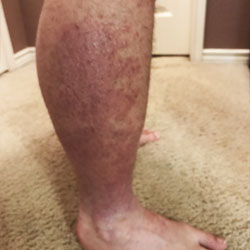 Lower Leg, After 4 Weeks*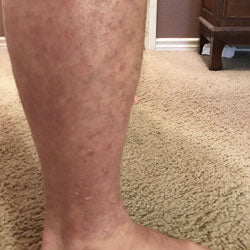 Lower Leg, After 16 Weeks*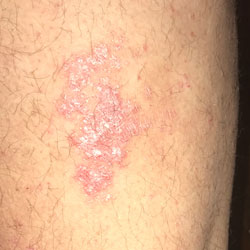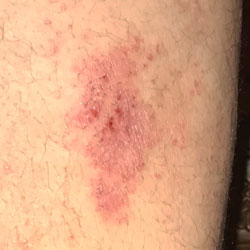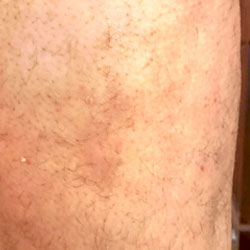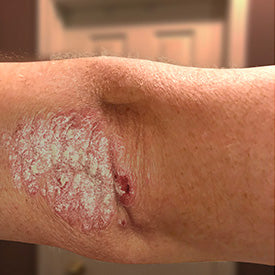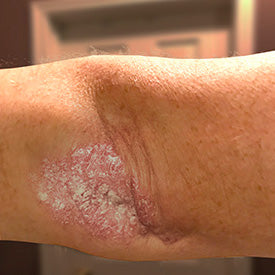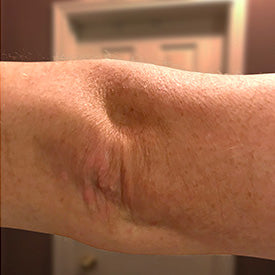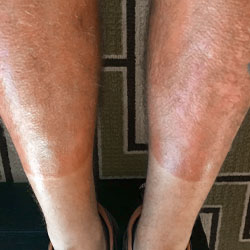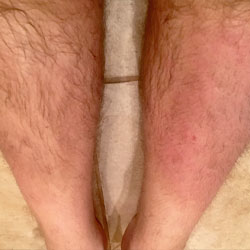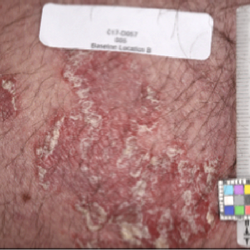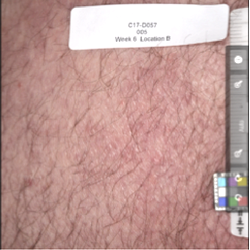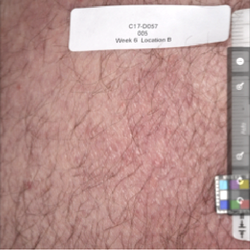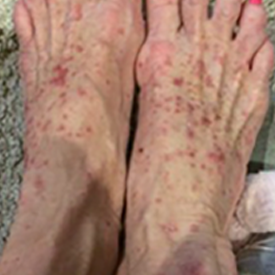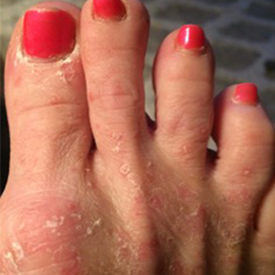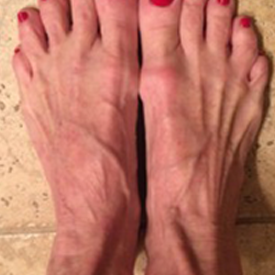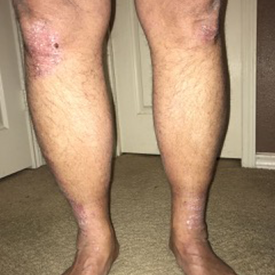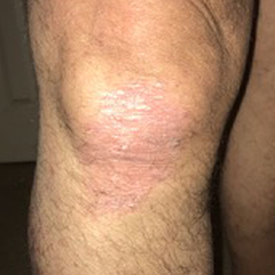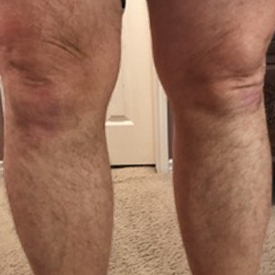 Order Now
Free Shipping + 30-Day Money Back Guarantee
*DISCLAIMER: Individual results may vary based on treatment.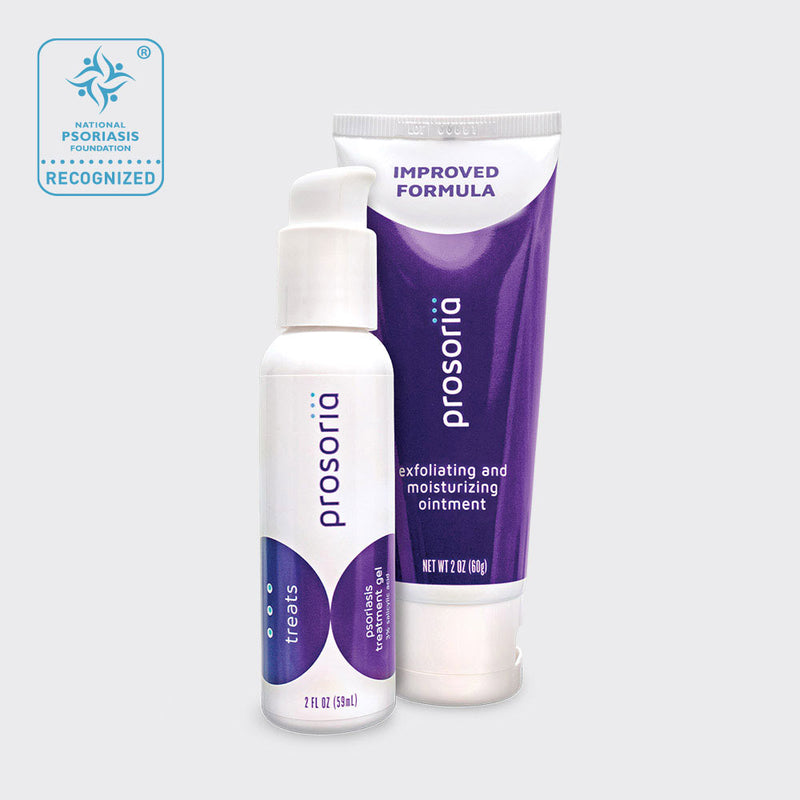 Psoriasis Treatment System Kit 2oz | 1-Month Supply
See how Prosoria has
Improved Peoples Lives
See How Prosoria™ Works
Step 1
TREAT
Prosoria Treatment Gel contains powerful psoriasis fighting medicine that penetrates into your skin quickly to relieve scaling, flaking, itching, and redness. This uniquely designed formula helps maintain clearer skin with daily use.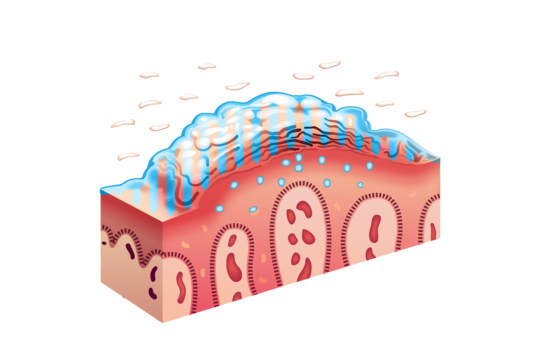 Step 2
RESTORE
Prosoria Exfoliating and Moisturizing Ointment helps restore skin texture and appearance. It gently exfoliates and sloughs off dead skin cells leaving the skin feeling smoother, hydrated and moisturized.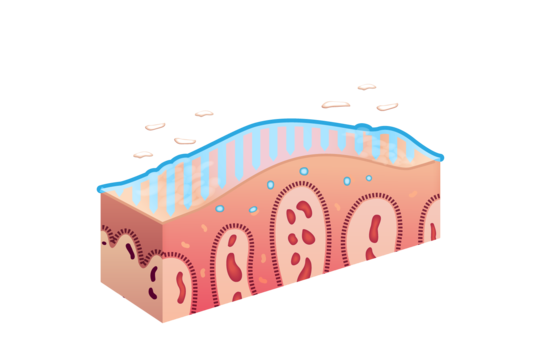 View Ingredients
Hear from real people with real results
After the first week, I could already see progress. I stayed with it for several weeks and continued to see positive improvement. By the end of my evaluation, the scales were practically gone, the and the affected areas were looking much healthier. With Prosoria, I don't let psoriasis define me, I do!
It's a total game changer as far as treatments that are available. Within a couple of days I could already tell a difference. I can say I am clear for the first time in 14 years!
Prosoria was easy to use, it spread on quickly, and it wasn't greasy. All the patches on my knees went away. And it's not steroid based, so there were no side effects. Prosoria got rid of my lesions and it's safe. It's is a life saver for me!
The combination of diet and Prosoria (and discontinuing my Rx medicines) has been a winner! My skin is about 98% free from psoriasis!
About Your Skin
Order Today
Free Shipping + 30-Day Money Back Guarantee