Get the Results You Want
Hear from other Prosoria™ users who are achieving results and are living life to the fullest.
See Real Results
Before & After Photos from Prosoria™ Users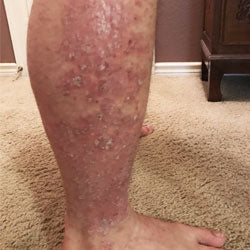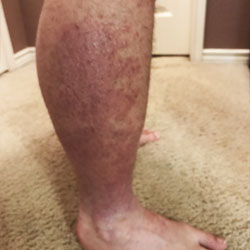 Lower Leg, After 4 Weeks*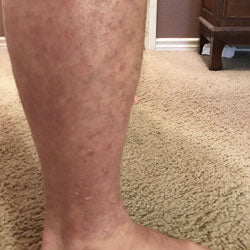 Lower Leg, After 16 Weeks*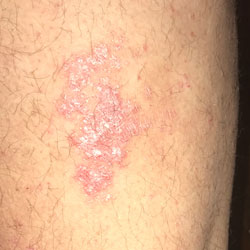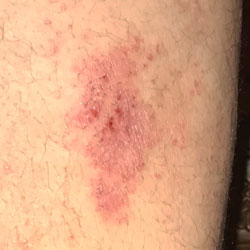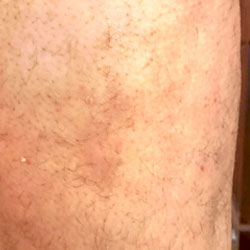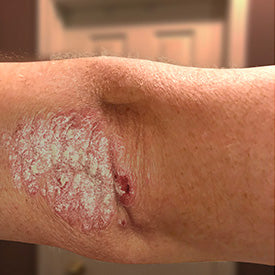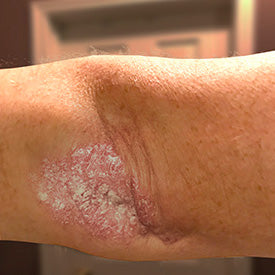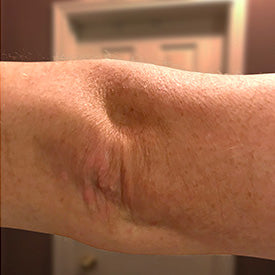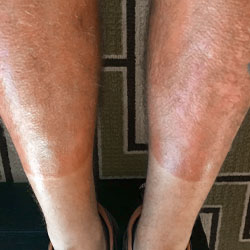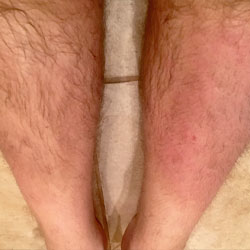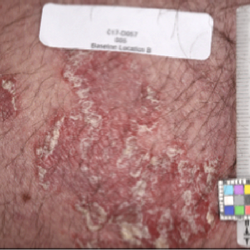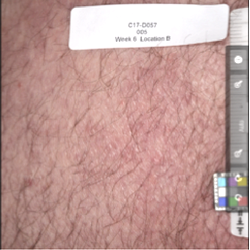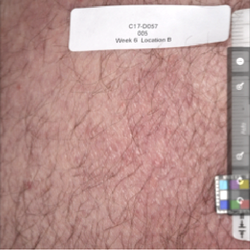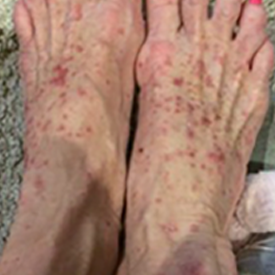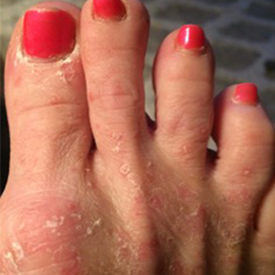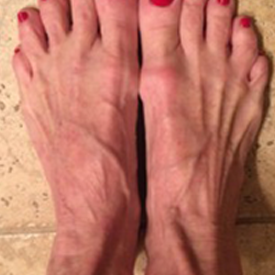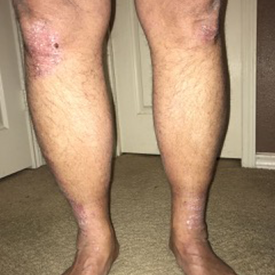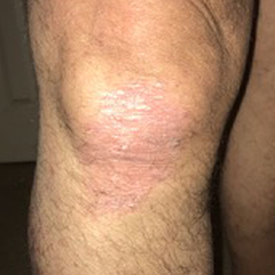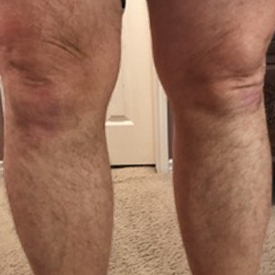 Order Now
Free Shipping + 30-Day Money Back Guarantee
*DISCLAIMER: Individual results may vary based on treatment.
See How Prosoria Has Improved Peoples Lives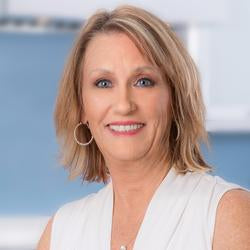 Prosoria™ Reviews
Easy to use, no unpleasant smells, no sticky residue and its ALL natural. After using the Prosoria treatment system for 8 weeks my psoriasis was under control. I continue to use these creams, as much as I want without worrying about dangerous side effects from prescription medicine. I highly recommend it ! And your skin will love you!