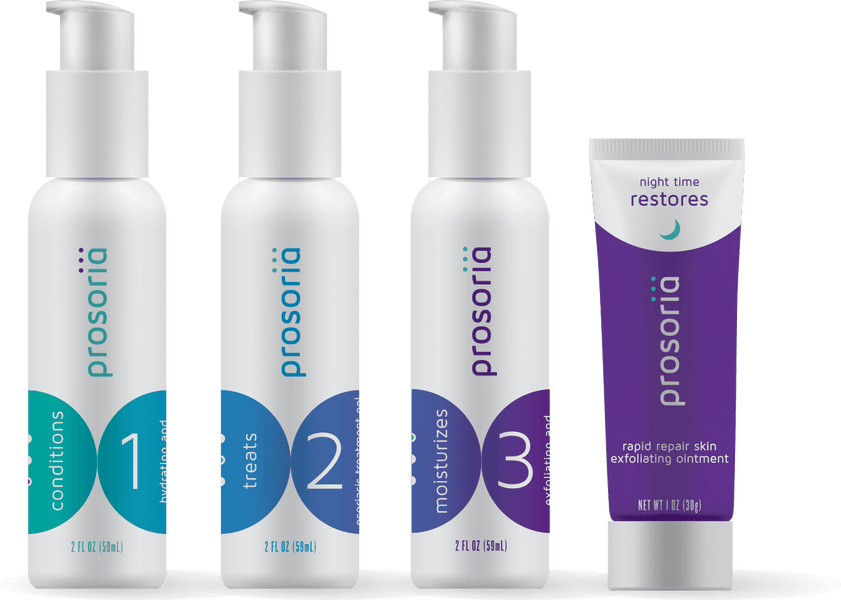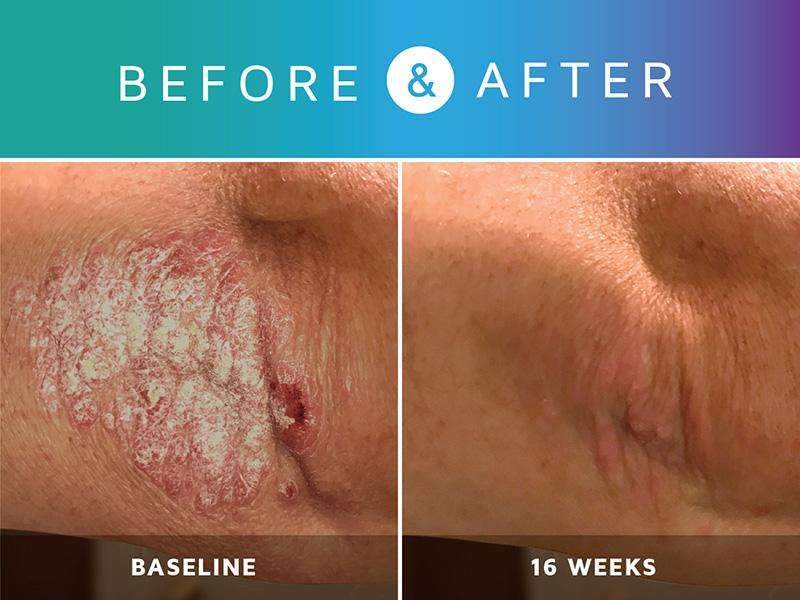 system
Prosoria Psoriasis Treatment System (Recharge)
See Reviews
Prosoria is a major advancement in psoriasis symptom relief. It's a revolutionary approach that harnesses the power of combination treatment and uses clinical strength and natural ingredients that help control the symptoms of psoriasis. 
See Real Benefits
Nuvothera™ Super-Micronized™ Turmeric Curcumin
Active Ingredient: Turmeric Root Extract (Curcuminoids 25 mg)
Other ingredients: Vegetarian Capsule, Manesium Stearate. Does Not Contain: Sugar, Sait, Yeast, Wheat, Gluten, Corn, Soy, Dairy, Artifical Coloring or Artificial Flavoring.