Powerful Scalp Psoriasis Symptom Relief
Finally! A Scalp System That Relieves Symptoms Fast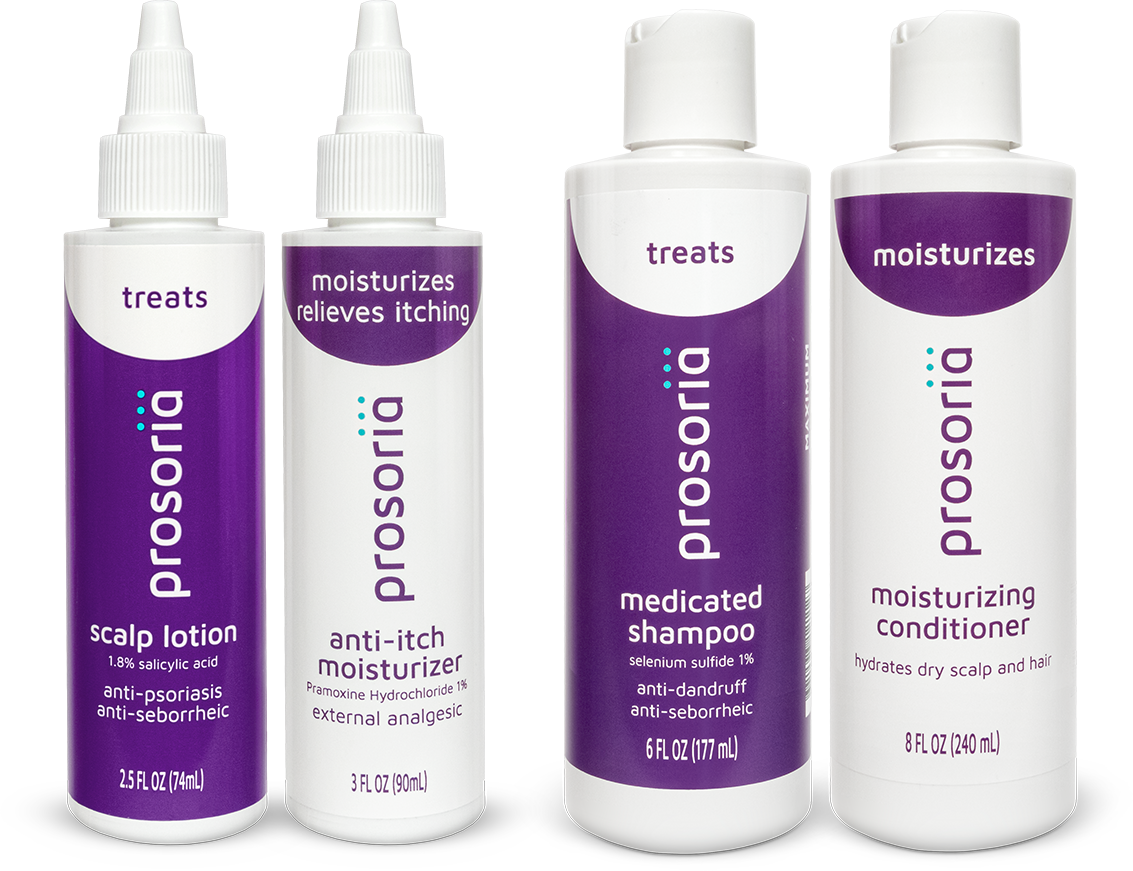 A Different Approach That Works!
Our Prosoria Scalp System is a breakthrough treatment that effectively relieves scalp psoriasis symptoms fast. It is different than other scalp treatment products.
Prosoria Scalp System combines a powerful selenium-based shampoo plus conditioner, and two unique leave-in scalp lotions that treat and relieve itching, dryness, scaling, flakiness, irritation, and redness.
The Prosoria Difference
Powerful Shampoo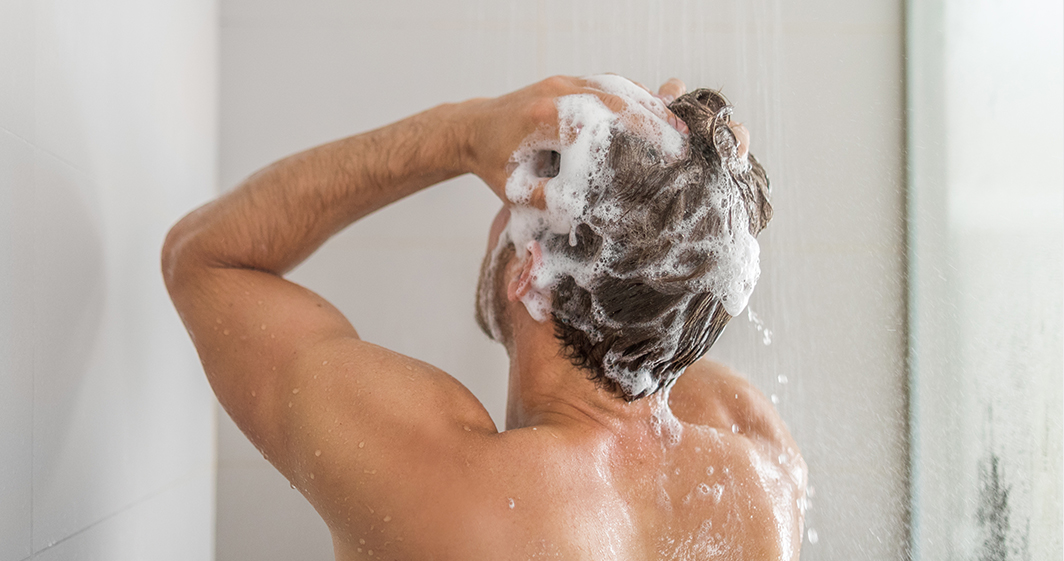 Powerful selenium-based shampoo helps relieve and control scalp symptoms.
Effective Lotions
Unique leave-in lotions stay on scalp for maximum results that lasts. Easy to use applicator tips help apply lotion on the scalp.
Enhanced with Natural Botanicals
Aloe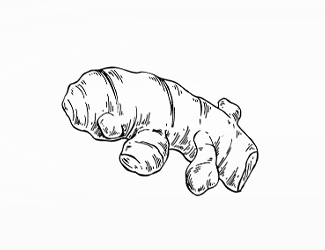 TURMERIC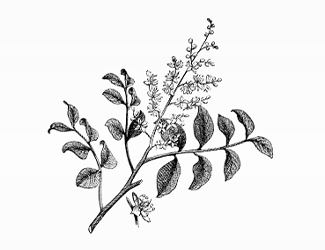 COPAIBA OIL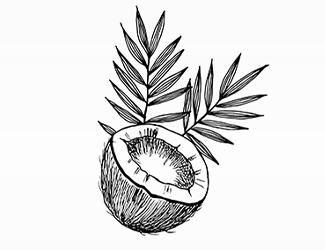 COCONUT OIL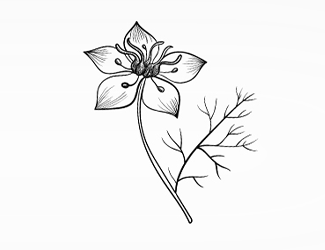 Blackseed Oil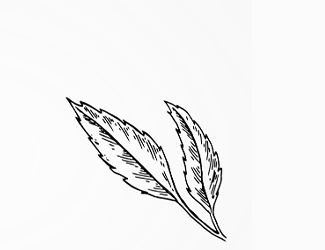 VITAMINS B5 & E
Advanced formulas enriched with seven natural botanicals and vitamins.
Real Results from Our Customers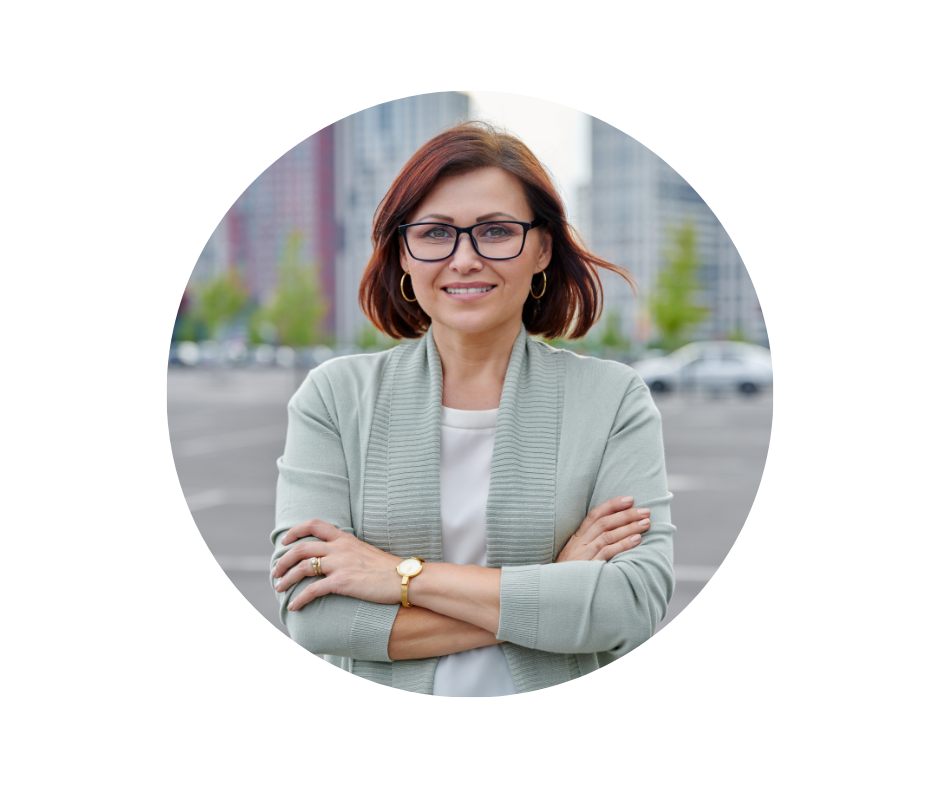 "After using Prosoria, my scalp symptoms are a lot more manageable. The itch relief cream is amazing!!!"
Piper
Verified Customer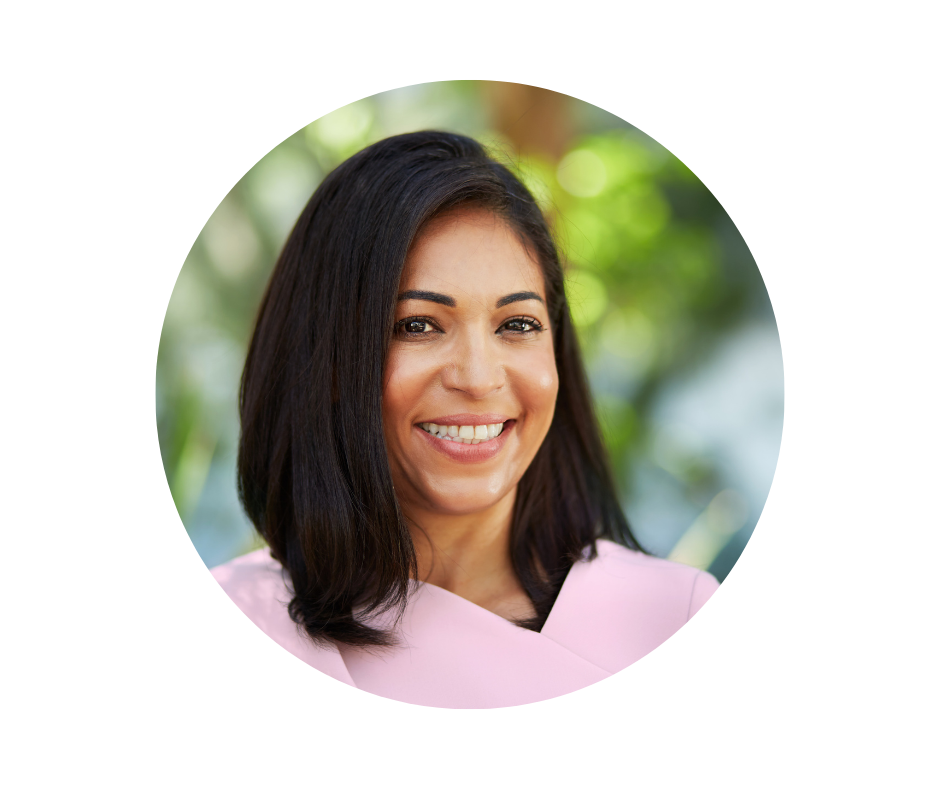 "I've been using Prosoria for a month now, and it's been working great! The pointy tips help get the product directly on my scalp without messing up my hair."
Laura
Verified Customer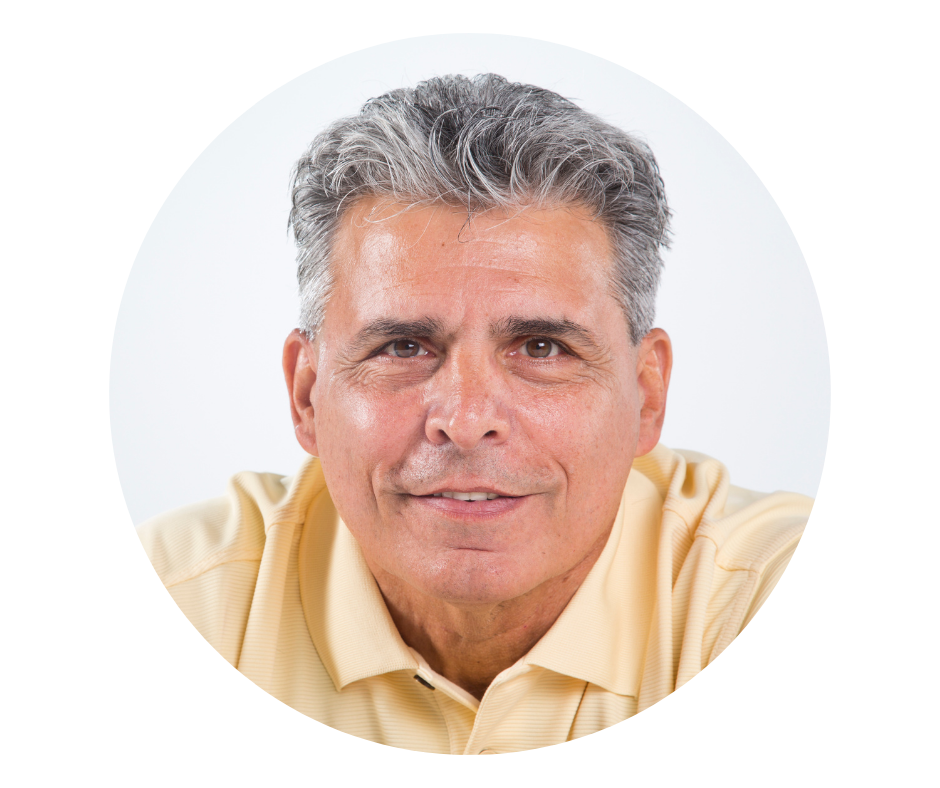 "Prosoria actually helps my scaling and itching. I use it every day and it doesn't dry me out."
Hector
Verified Customer
The Benefits of the
Scalp Treatment System
The Benefits of the Scalp Treatment System
Maximum Effectiveness

Effective Relief of Itching, Scaling, Flaking,
Dryness and Irritation

Powerful Selenium-Based Shampoo

Unique Leave-In Products Stay on Skin
for Lasting Results

Rapid Itch Relief

Steroid Free, Paraben Free, Fragrance Free